Lancaster Pallet Supplier Elite Pallets 717-923-5155
New Used and Recycled Pallets as Well as Cost Effective Pallets Removals, Pallets Picks ups, and Pallets Exchange solutions in Lancaster PA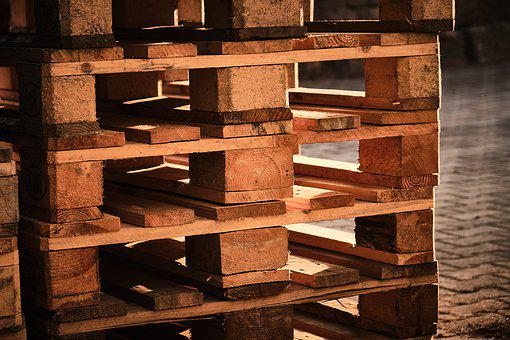 Custom Pallet Supplier Servicing Lancaster County
FOR ALL YOUR PALLET SERVICES…COUNT ON ELITE PALLETS OF LANCASTER!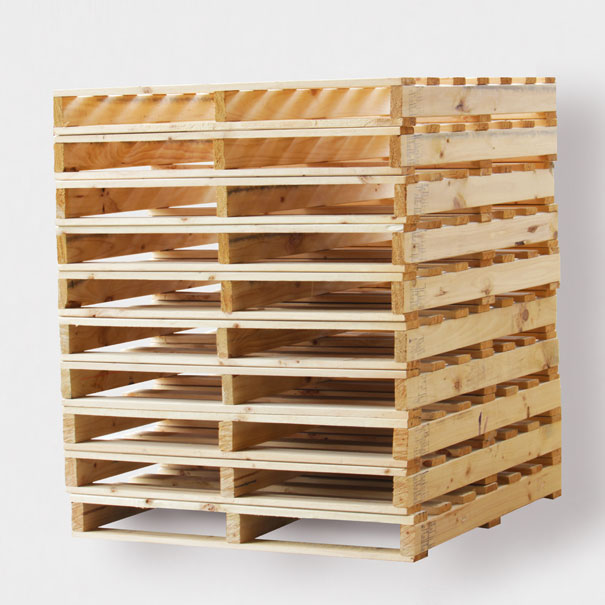 Elite believes pallets are made better by the passionate, dedicated, and gifted people that work for us. Check out our occupations page to find your future desired work.
We can use pallets for various things like keeping flowers in one place or delivering products. Lancaster Pallets helps find new purposes for discarded pallets. Pallet Exchange is an exceptional business that can support your needs if you have a limited budget. We provide Pallet Haule Offs, Pallet Exchange, and Pallet Pickup Services. We are here to help you if you have extra pallets. Our commitment to excellent service, attention to detail, experience, and focus on sustainability make us different from others. We are a reliable source for affordable and eco-friendly pallets. Partner with us today, and we will exceed your expectations!
Pallet Collection & Recycling
All of the busted wood pallets we pick up are by hand refined, completely reused, as well as recycled. If required, we will likewise disassemble the pallet to recoup useful components. Any type of product we are incapable to reuse is reused in panel board manufacture, biomass gas, or cow and also horse bed linens. Proud Member of Pallet Junction
Need to Purchase Pallets to Now!?!
717-923-5155
We are a company that helps our customers by offering great customer service and high-quality products. We also have a lot of knowledge about what we do. We make pallets that are customized to fit our customers' needs. Our pallets are good for the environment and are not expensive. We also offer services like exchanging pallets, picking up pallets like trash, and taking pallets away.
Pallets in Lancaster County
We offer our clients our utmost focus, nothing else in business supplies the conveniences that we do. We recognize just how frantic your timetable is, so we offer pick-up and also pallet delivery solutions to help.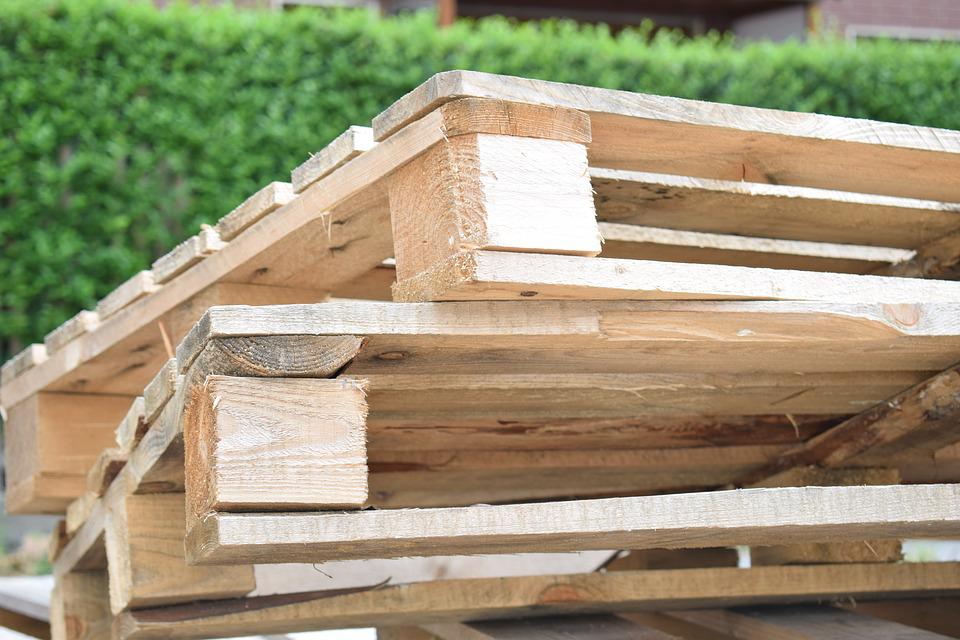 The Best Pallets in Lancaster PA
Some firms remain to fight with throwing away undesirable vacant pallets because the damaged or empty systems gather in their storage spaces, trash bin, or back rooms. Pallets can develop for a selection of reasons, such as minimal numbers, poor quality, strange dimensions, or local market characteristics.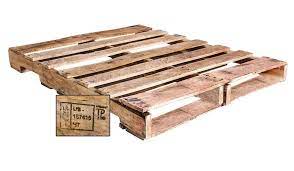 We preserve our option by reusing morally and making neighborhood acquisitions. You can place an end to worries about underhanded company approaches by picking our items.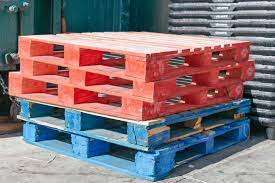 Due to environmental safety and budget-friendly limelight, recycled pallets are widely used. We offer a wide range of recycled pallets, and design options. Recycled Pallets are a perfect option for environmentally-conscious business programs and those skimming to explore new cost-saving measures. Our pallet products are incredible to accommodate a wide variety of company products.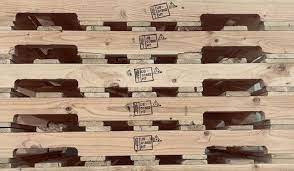 Your extra pallets may be an underutilized source of income for your company. With our Pallet Pick Ups Service, we can come and take them off your hands. A collection fee will be assessed, but if you have a significant number of them in good shape, we may be able to provide you a rebate.
Pallets may also be delivered to us for disposal; there is a minimal tipping fee associated with this.